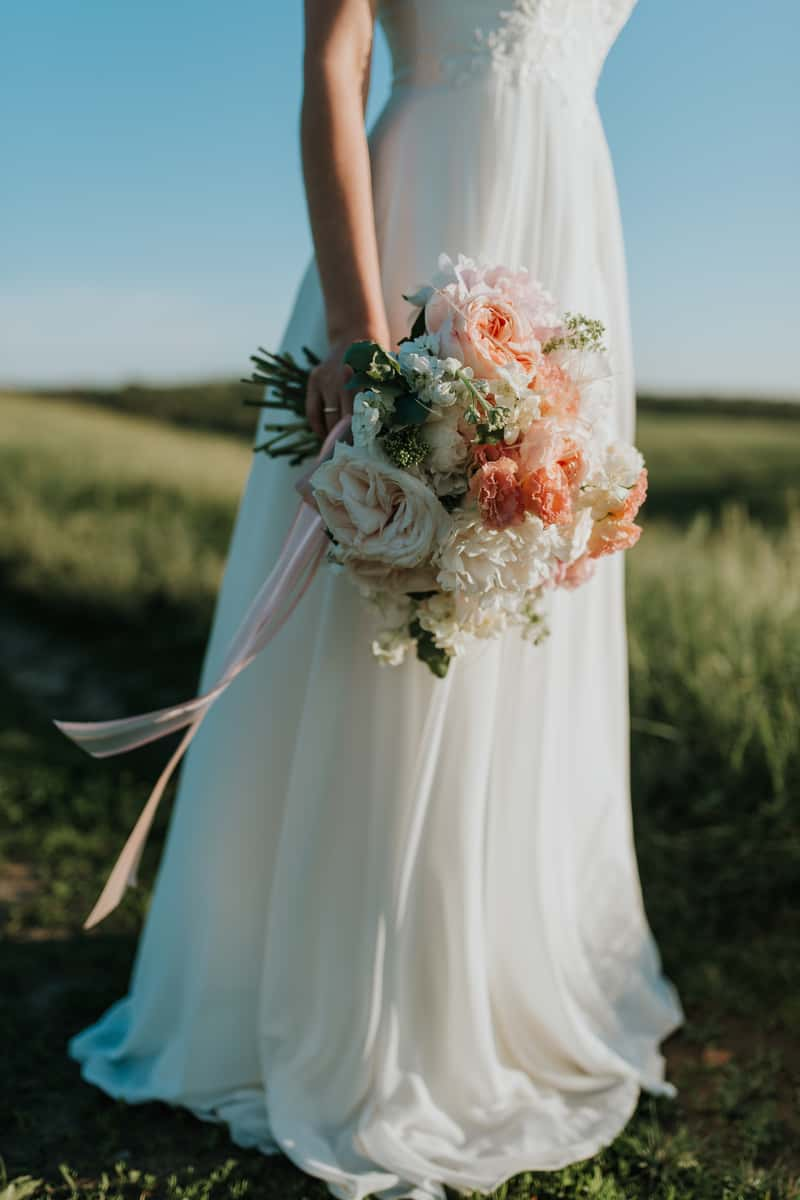 Wedding Bouquet
Wedding Bouquet Ideas to Match Your Lakeside Venue
When you think of your ideal wedding bouquet, what do you envision? Yes, it must work beautifully with your dress, but it must also complement your venue. Why? Because your wedding venue is the backdrop for your celebration, reflecting your style as a couple, setting the tone for the experience, and enhancing the theme of your big day. And the wedding bouquet is a focal point that can tie everything together. If you've been dreaming of a lakeside wedding, these ideas can help you capture the venue's aesthetic in your bouquet.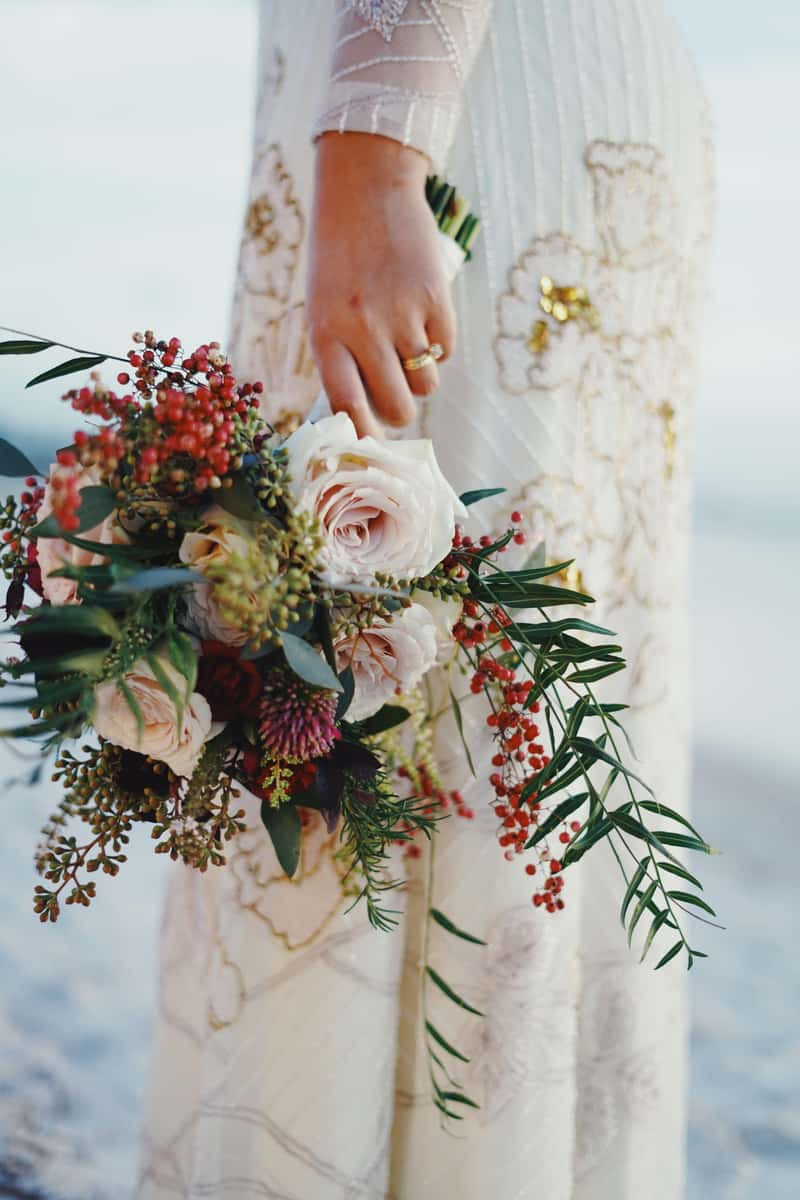 Considerations for Matching Your Wedding Bouquet to a Lakeside Venue
Outdoor weddings are an increasingly popular choice today. In fact, 72% of weddings in 2022 took place fully or partially outdoors, according to The Knot. With a lakeside venue like Smoke Signals on Mirror Lake in the heart of the Adirondacks, you can be on the water for everything from the photos to the ceremony to the reception celebration. With such a beautiful natural setting, what type of wedding bouquet would work best? Keep these three considerations in mind.
The Ambiance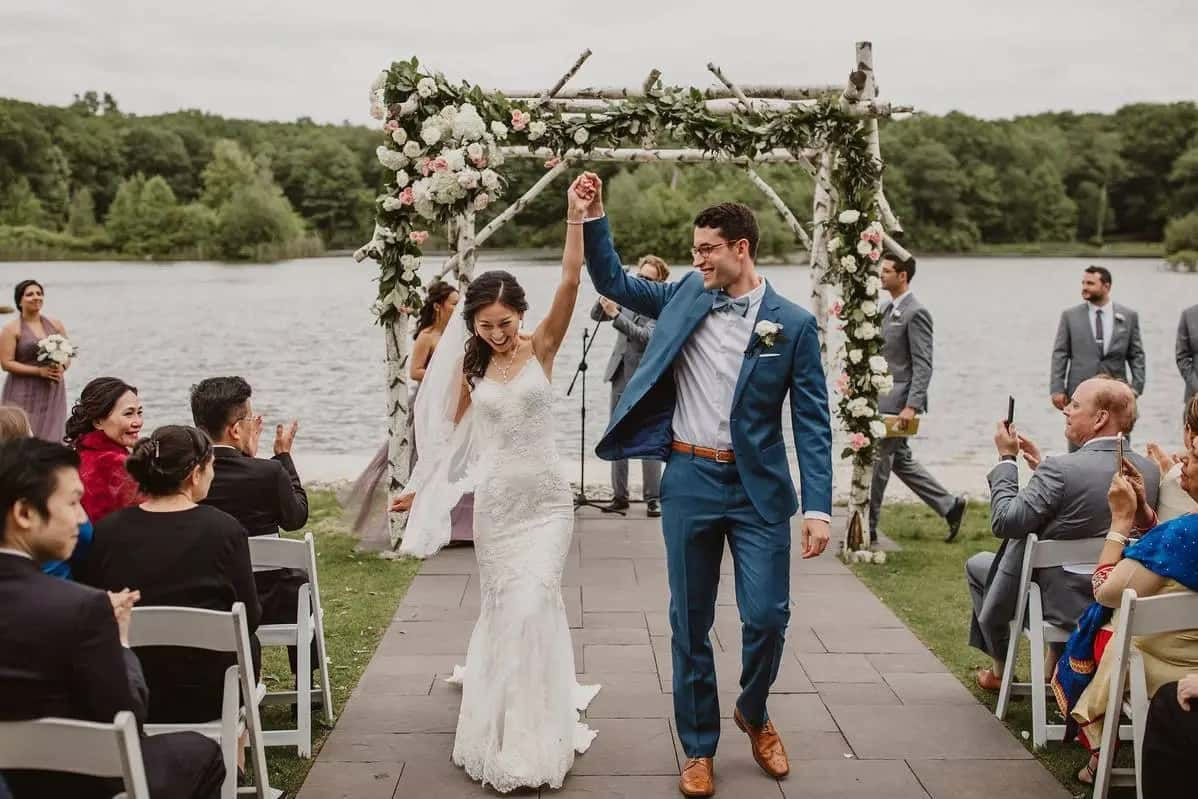 Even with a lakeside setting, you still have options when it comes to the ambiance or mood you want to create. How formal do you want your big day to be? Will it be an intimate gathering? How much do you want to incorporate the surrounding nature? For example, at our lakeside wedding venue, in addition to a spacious lawn extending directly to Mirror Lake, you have options that include:
The Deck – This outdoor space features a gorgeous red cedar bar and unobstructed panoramic views. It can accommodate up to 60 for a seated dinner or 100 guests for a standing reception.

The Music Hall – This indoor space can seat 150 guests for dinner and 250 for a standing reception, in addition to featuring a large stage for live music or a DJ. There's also a built-in bar and catering kitchen.

The Lake View room – This indoor space features stunning views of Mirror Lake and the surrounding High Peaks. This space can accommodate up to 40 guests for a seated dinner and up to 50 for a cocktail-style reception.
Your choices here set the mood, which then should influence the flower choice, size, and style for your wedding bouquet. For example, if you plan a more formal event in one of our indoor spaces, then tighter bunches of traditional blooms, such as peonies and roses, would create an elegant look. Or, for a more modern, sophisticated look, consider architectural flowers, like calla lilies, orchids, or anthurium, for your bouquet. If you're keeping the entire celebration outdoors, take your cues from Mother Nature for your wedding bouquet and let the natural surroundings inspire you.
The Season
The time of year your wedding takes place should also be a consideration for your wedding bouquet. Knowing what flowers are in season not only impacts what's readily available for your bouquet, but it also impacts your budget as out-of-season blooms typically cost more to obtain. In general, here's some guidance on what flowers are in season and when.
But what's particularly important here is that nature is your backdrop in choosing a lakeside venue, so your wedding bouquet should complement it, not try to compete with it. For example, the Adirondacks region is known for its beautiful fall foliage. If your big day is during that time of year, you may want to go more minimal with your bouquet since you'll be surrounded by such spectacular natural beauty.
Your Wedding Theme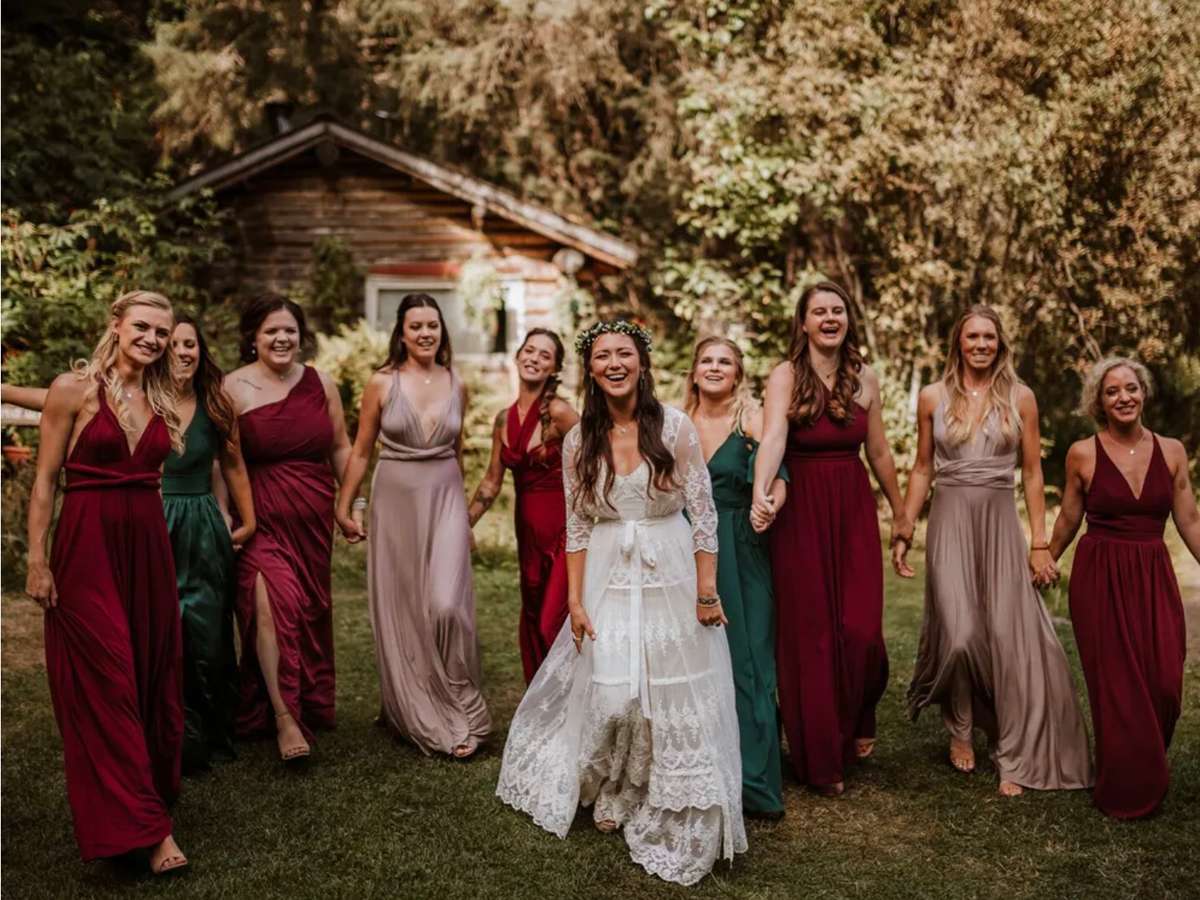 Whether seasonal, a holiday, a locale, or something that symbolizes your personality or relationship as a couple, most weddings have some type of theme. As such, your wedding bouquet should coordinate with that chosen theme. For example, if you're hosting a destination wedding, you might select flowers that are indigenous to that area for your bouquet.
If you're not planning on a specific theme for your big day, then consider how your wedding bouquet could complement your color scheme. It's not necessary to match the colors exactly but rather to strike a balance that ties the aesthetic together. For example, select a unifying element between your wedding bouquet and other décor, such as the bouquet ribbon color could match the fabrics you're using throughout the lakeside venue. Or, use one flower from your wedding bouquet in your other floral arrangements.
Opting for Wedding Bouquet Alternatives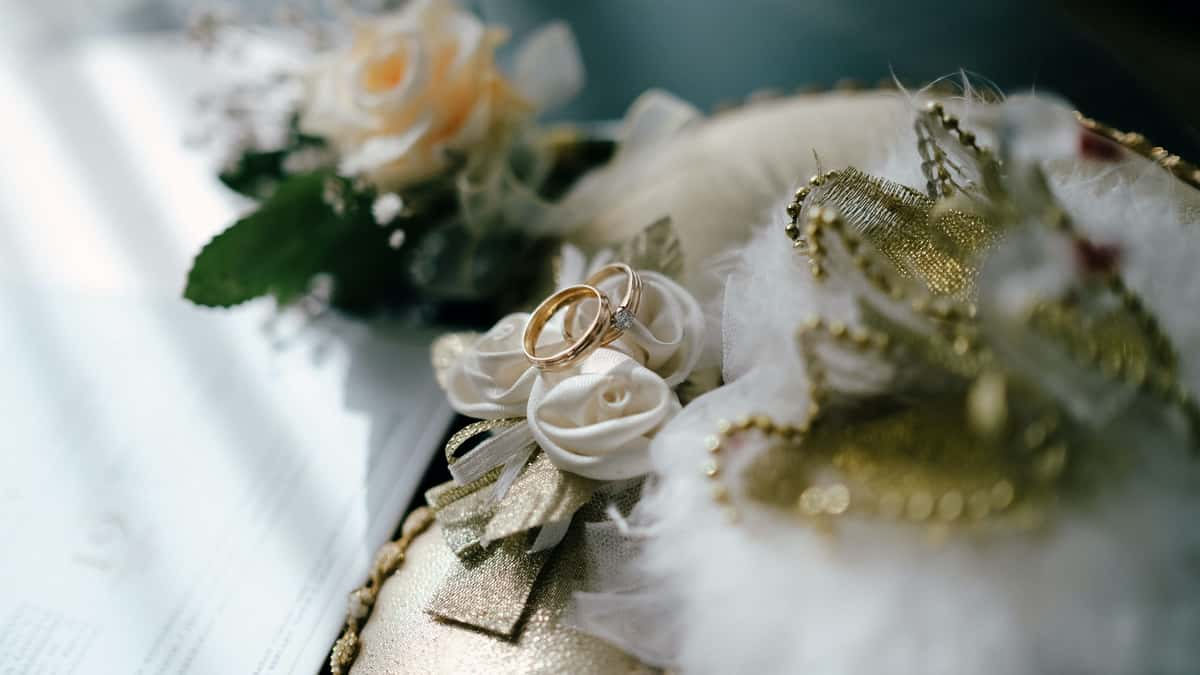 Don't want to carry a wedding bouquet? That's fine! Forgoing the traditional flower wedding bouquet is becoming more and more popular. You'll still want to make sure your alternative compliments your lakeside venue and overall theme or aesthetic, so you have a cohesive look, but otherwise, be as creative as you want! Wedding bouquet alternatives that we love include the following:
Balloons

A lantern

Your pet

Origami paper

Vintage hat box

A kissing ball

A fur muff, feathers

An embroidery hoop

Arm garland

Vintage fan

Ribbon wand

Parasol

Statement necklace

Dramatic headpiece
Whatever you decide for your wedding bouquet or any other detail, remember it's your special day, so make it your own. The team at Smoke Signals would love to help bring your vision to life; contact us today for more information on our lakeside venue options and event catering.