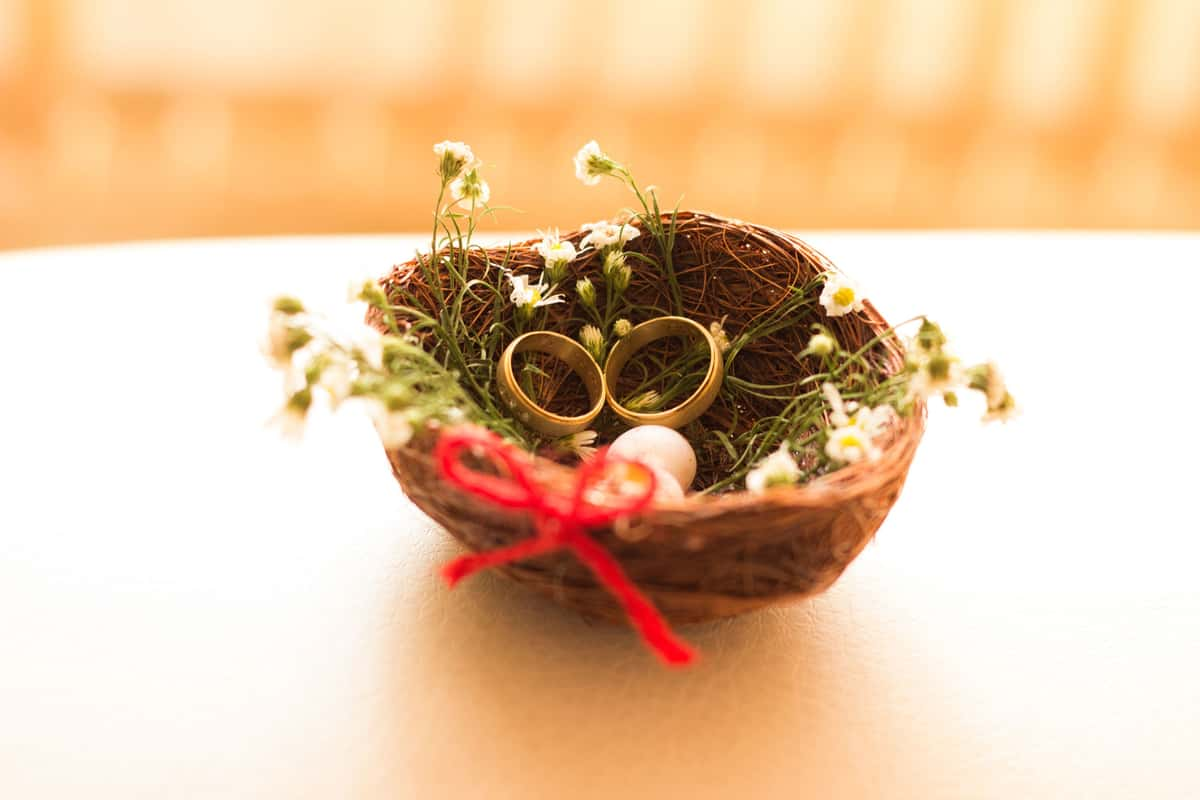 The Ultimate Engagement Party
Smoke Signals Presents The Ultimate Engagement Party Planning Checklist
The ring is on your finger, and you're ready to announce the joyful news to the world! Gather friends and family together for a time of celebration with Smoke Signals' engagement party checklist for success. Whether you choose an elegant affair or a beach fling, remember to give it your own twist and style. Here's how.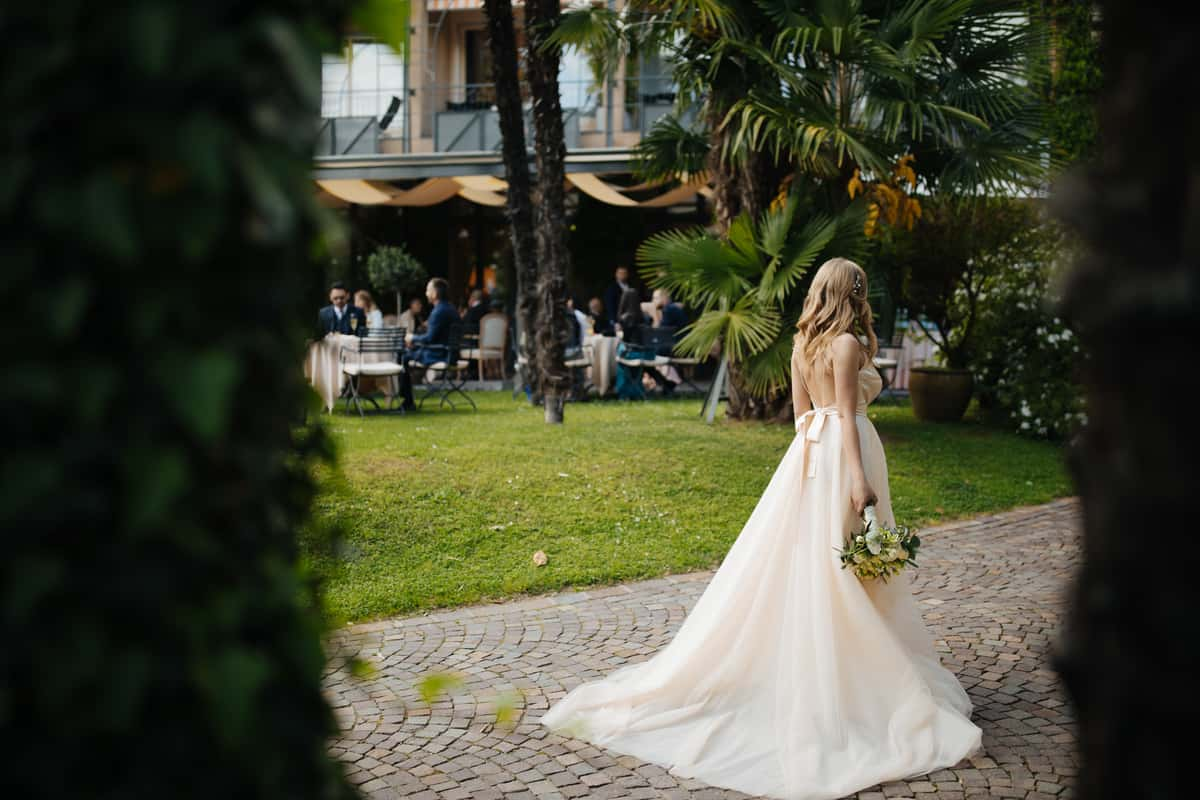 1. Decide who will host the party.
Historically, the bride's parents host the engagement party, but today, many couples choose to host and plan it themselves. Friends of the couple may also offer to host. Agree with your partner on how many people will attend and who's paying for what.
2. Determine a date.
Throw your engagement party two to three months after the proposal to keep the excitement going. Check your local calendars to ensure no sporting events or other activities clash with your party date. If your parents live in two separate cities, you might opt for two parties so everyone can join the celebration.
3. Create a guest list.
This is a time to gather your closest friends and family for a more intimate celebration. You and your partner will want time to socialize, so don't spread yourself too thin by inviting everyone you know. Keeping it small will also help the budget, whether you are paying for the party or someone else is. Remember that the people you invite to the engagement party must also be guests at the wedding.
4. Choose a venue and theme.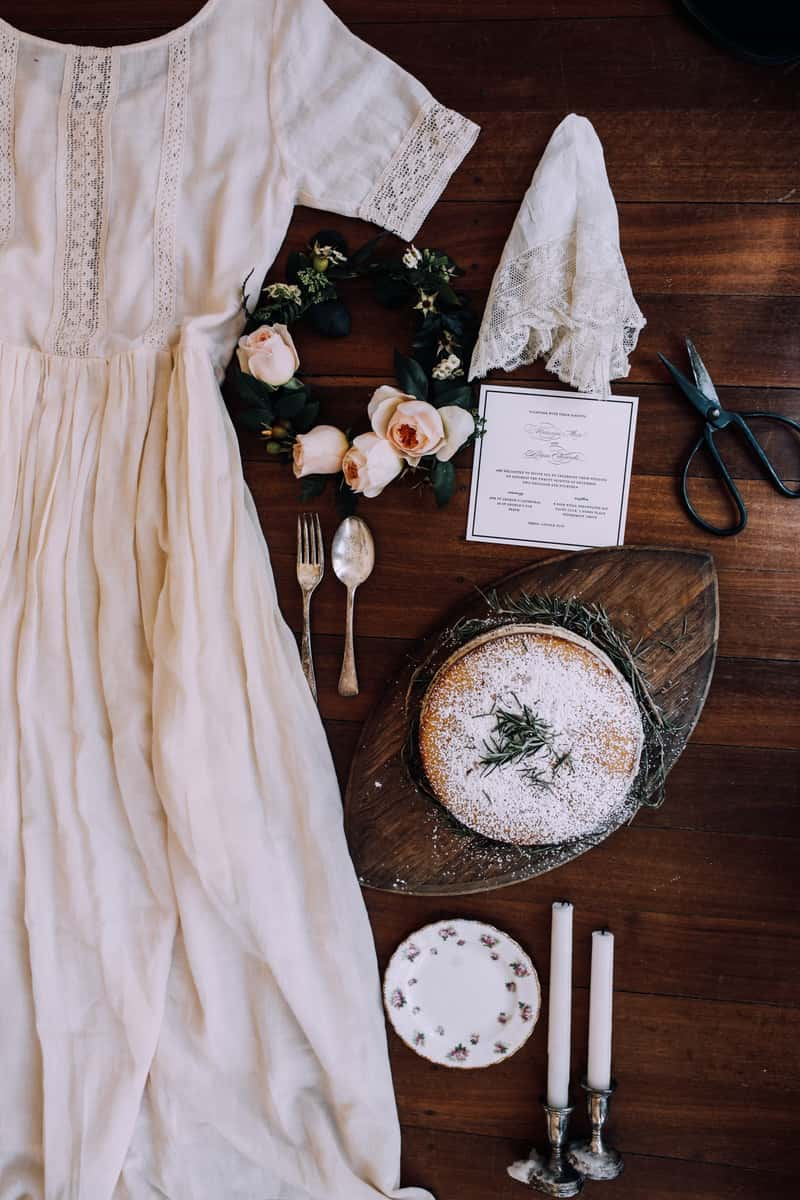 Because this is a smallish affair, you have the luxury to create anything from a tropical luau to a lakeside cocktail party. Need some inspiration? Brides magazine has you covered with 30 Unique Engagement Party Ideas to Kick Off Your Wedding Journey. Keep in mind that having a party at your house will be less expensive but may be more work than you had planned. A restaurant and event venue like Smoke Signals can take your ideas and bring them to life.
5. Send out invitations.
Your engagement party invites can be informal and don't necessarily have to harmonize with the wedding theme. Send an Evite or print photos of the two of you and handwrite the announcement for a personalized touch. Give guests at least three weeks' notice so they can save the special date.
6. Plan the menu.
Your theme will dictate the menu. Food is a catalyst for conversation, so give it thoughtful planning. Unless you love to cook and are a skilled manager of time, consider hiring a caterer like Smoke Signals to help you match the food to your them.
7. Select the beverages.
An open bar can be costly, so instead, you could decide on a few wine and beer choices and offer a cocktail that goes with your theme. Margaritas for a fiesta feel, or martinis for a more formal affair, for example. Sparkling wine is also essential for those impromptu toasts. Have plenty on hand.
8. Decide on the decorations.
Should you have simple bouquets of fresh flowers on the tables or party favors to remember this special day? Maybe you both love Italy and decide to give each guest a small bottle of specialty extra virgin olive oil from your favorite gourmet shop. Whatever you do, have it reflect a shared passion.
9. Select music to set the mood.
Music adds so much to the atmosphere and may even ignite some dancing! Choose your favorites and make a playlist or hire a DJ to spin your tunes. A classical guitarist or local band will add a personal touch.
10. Prepare a toast.
It's customary for the couple to toast to their friends and family and thank them for their support and love. Unsure what to say? Here are a few ideas to get you started.
11. Consider gift options.
Gifts aren't required at an engagement party, but a few guests might decide to indulge you. Be prepared and register for a few small, desired items and have a table set up to receive the presents. Another option is to request "no gifts, please" on the invite.
12. Determine setup and cleanup responsibilities.
Coordinate with friends and family to assist with the setup and cleanup if the celebration will be hosted in a home. To make it more fun, crank up the tunes and have a few laughs remembering the highlights of the evening while you're at it. If you hired a caterer, most will take on the task of tidying up.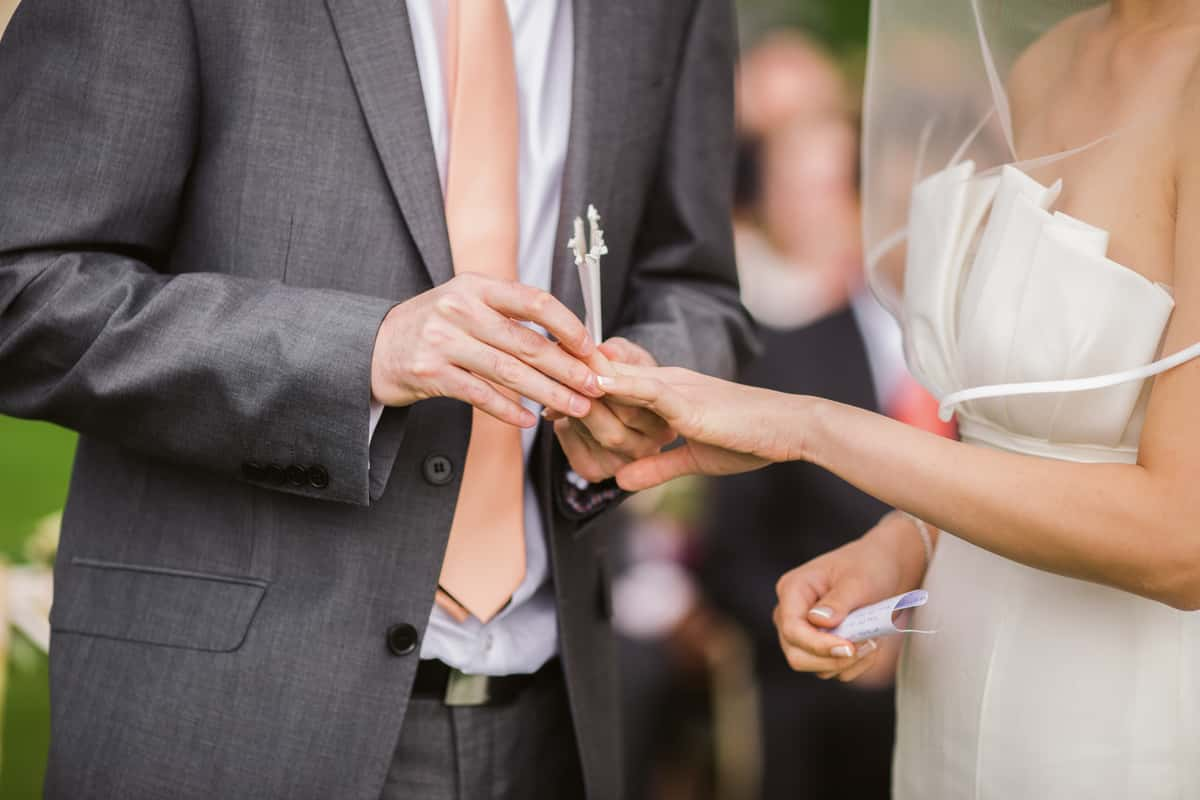 Congratulations on the beginning of a lifetime journey! Explore the ways Smoke Signals can craft your ideal event with their diverse menus and exceptional hospitality. Now, take a deep breath and make this special time uniquely yours.