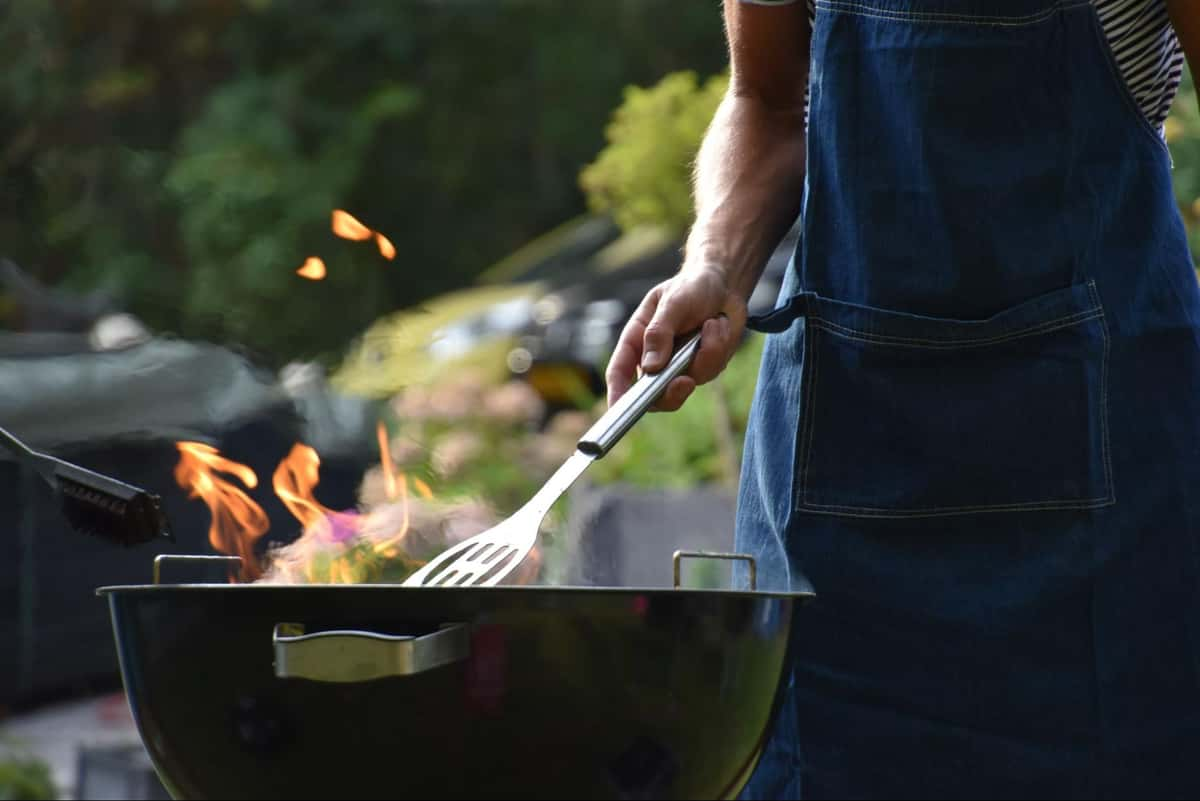 Smoke Signals' Guide to Grilling
Smoke Signals' Guide to Grilling
The road of life is paved with BBQ ribs, chicken wings, and steaks cooked to perfection, waiting to be devoured. An excellent grill master knows their equipment inside out and is always aware of the temperatures and state of the grill while creating the most flavorful seasoning combinations for juicy deliciousness. Grilling can be intimidating, but whether it's a sleek Weber Gas Grill or even a deluxe infrared grill by SpitJack, the keys to getting that smokey-good flavor are paying attention to the basics.
For over ten years, grills have been charring at Smoke Signals' in Lake Placid, New York. Keep reading for the method to their madness of grilling up finger-licking good BBQ right in your backyard.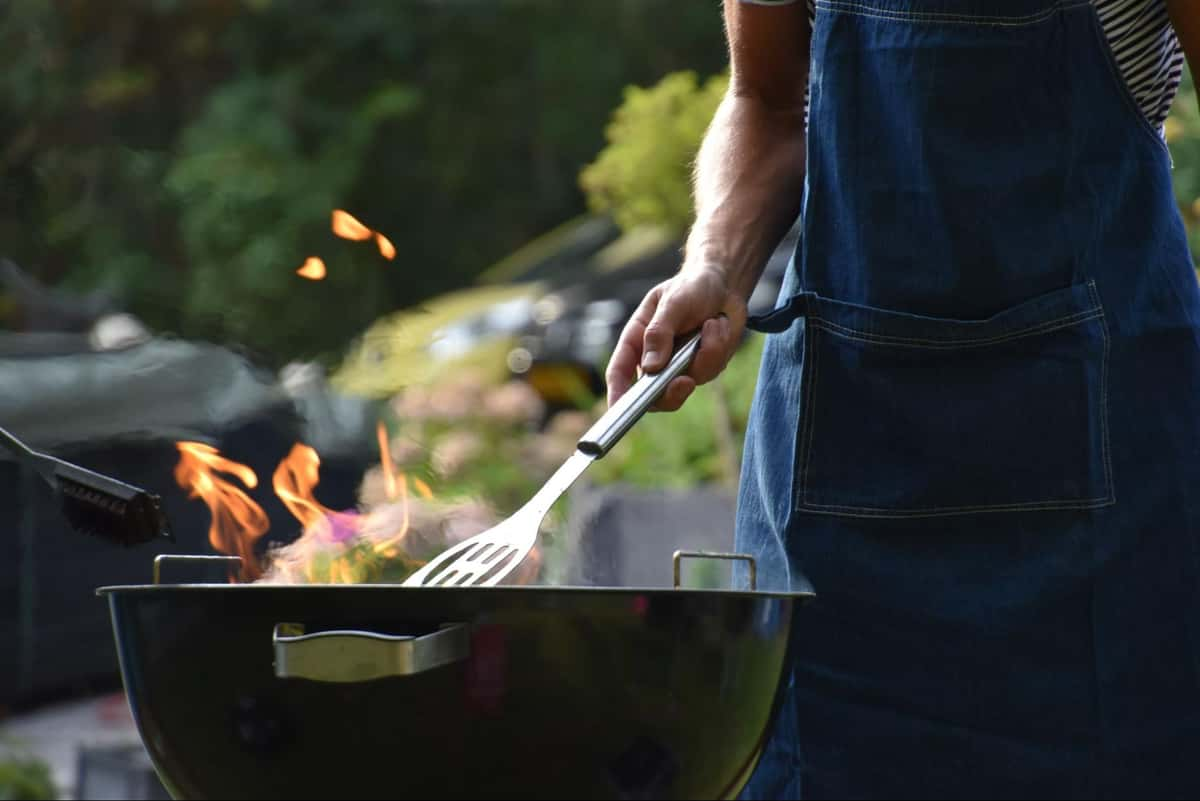 Know Your Space
What makes Smoke Signals, unlike other BBQ joints, is its unique catering services. They offer full off-site catering services, complete with signature carving stations. Their team members know better than anyone that your space is important, and it's key to get to know your cooking area before you begin any prep to ensure you get the most out of your work environment as well as keep everything safe and orderly.
Organizing your ingredients and tools will help you stay on top of where everything is in a pinch, as with open fire, you never know when something could flare up.
Not taking inventory of your ingredients and materials is one of the biggest mistakes first-time grillers make, as running out of lighter fluid or charcoal is a surefire way for your BBQ to royally flop. Making sure you have everything you need to pull off a mouth-watering marvel is one way to avoid having to improvise on the fly and keep your grill game grade A.
Know Your Tools
There are dozens of different types of grills out there, each with its own set of tools and accessories. If you're lucky enough to buy yourself a brand-new grill, ensure you have everything you need before firing up the coals!
Grill tongs are essential for flipping those steaks and hamburgers, but it's also important to have a set of long-handled grill spatulas to avoid the heat! Sets like this from Proud Grill Company are great options for quality instruments that combine precise cooking with safety.
Be sure to keep your grilling area clean and organized; knowing your tools is half the battle, and the other half is keeping your quality equipment in tip-top shape for safe cooking and good eating!
Keep an Eye on the Temperature
It is crucial to consult the FDA's recommendations before grilling to avoid under or overcooked meats that can result in serious illness. Another mistake people make when grilling is not paying attention to the temperature of their food. You need to monitor your grill throughout the process to know when items are ready for eating and remove them from heat before they're overcooked or burnt.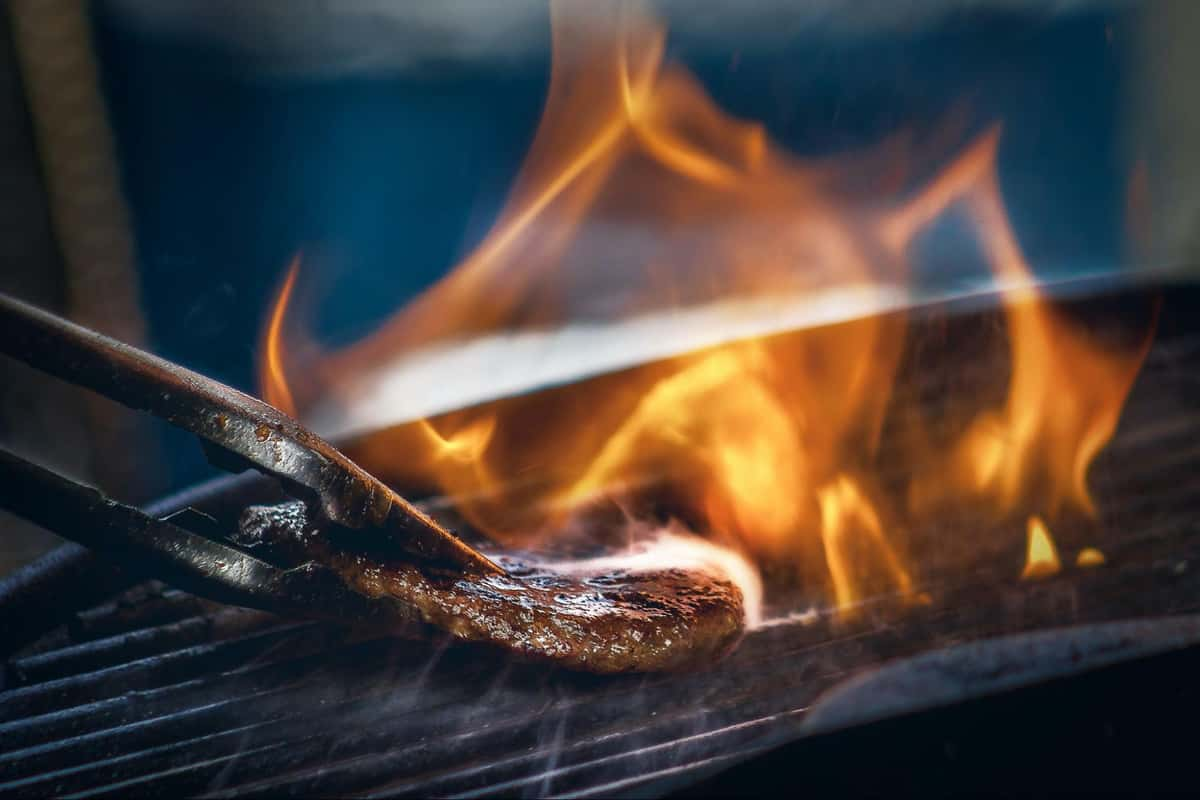 To properly monitor the temperature of your food without getting too close to the burn zone, investing in a meat thermometer is an easy and efficient way to quit guessing about temperatures and achieve the most precise cook.
Smokey Flavors
When it comes to grilling, more is not necessarily better. But the Smoke Signals' pitmasters believe that the real key to the best flavor is strategically and carefully choosing ingredients that compliment your cut. To avoid going overboard with seasoning, examine your sauces and dry rubs' ingredients prior to cooking.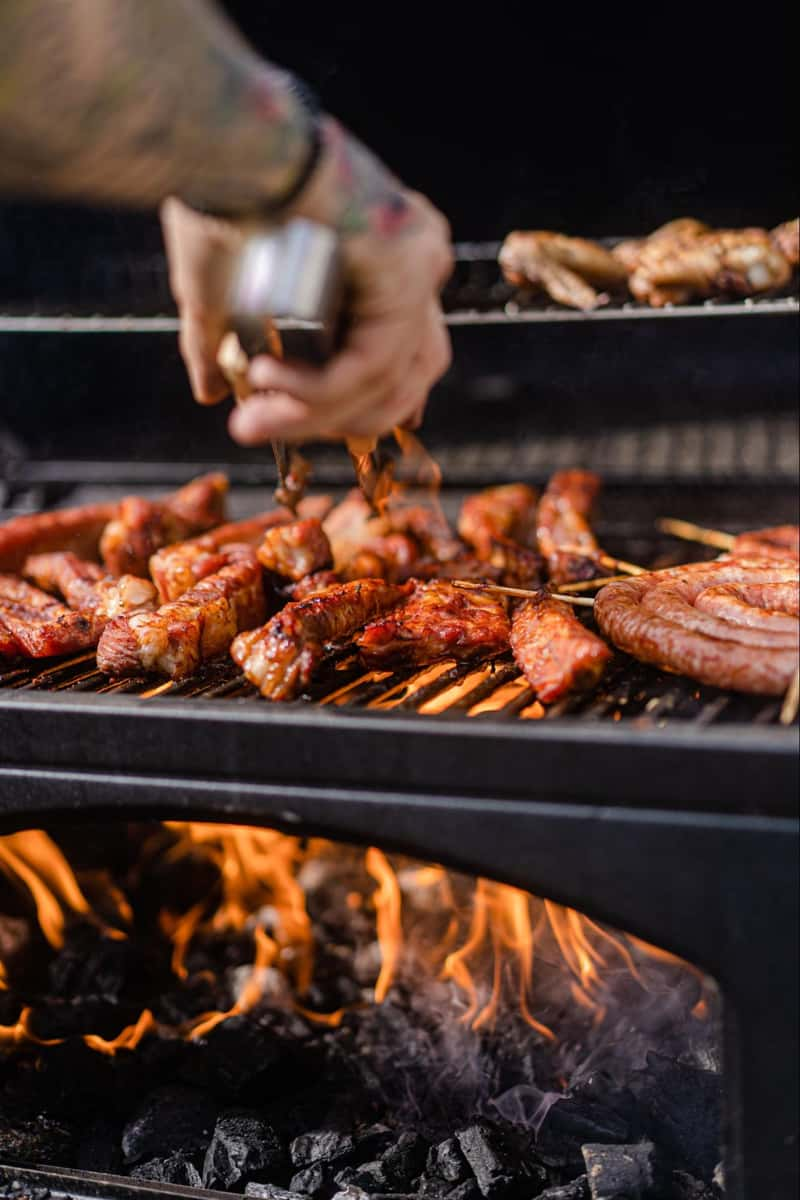 Wet sauces should be applied in the last ten minutes of cooking to avoid unwanted textures, while dry rubs and oils should be used before hitting the grill to ensure an even sizzle and to avoid sticking to the surface.
Dry rubs are creative and harmonic blends of spices and herbs that give your meat a little extra kick. Feel free to experiment with your own combinations or find pre-made options at your local grocery store.
Clean, Clean, Clean
One of the most important things to remember after grilling is to clean. Gease and residue from prior meals can build up and act as a catalyst for surprise, unwanted flavors. Cleaning grates and all surfaces used for cooking will avoid cross-contamination and any leftover trace of uncooked meats that could be potentially toxic.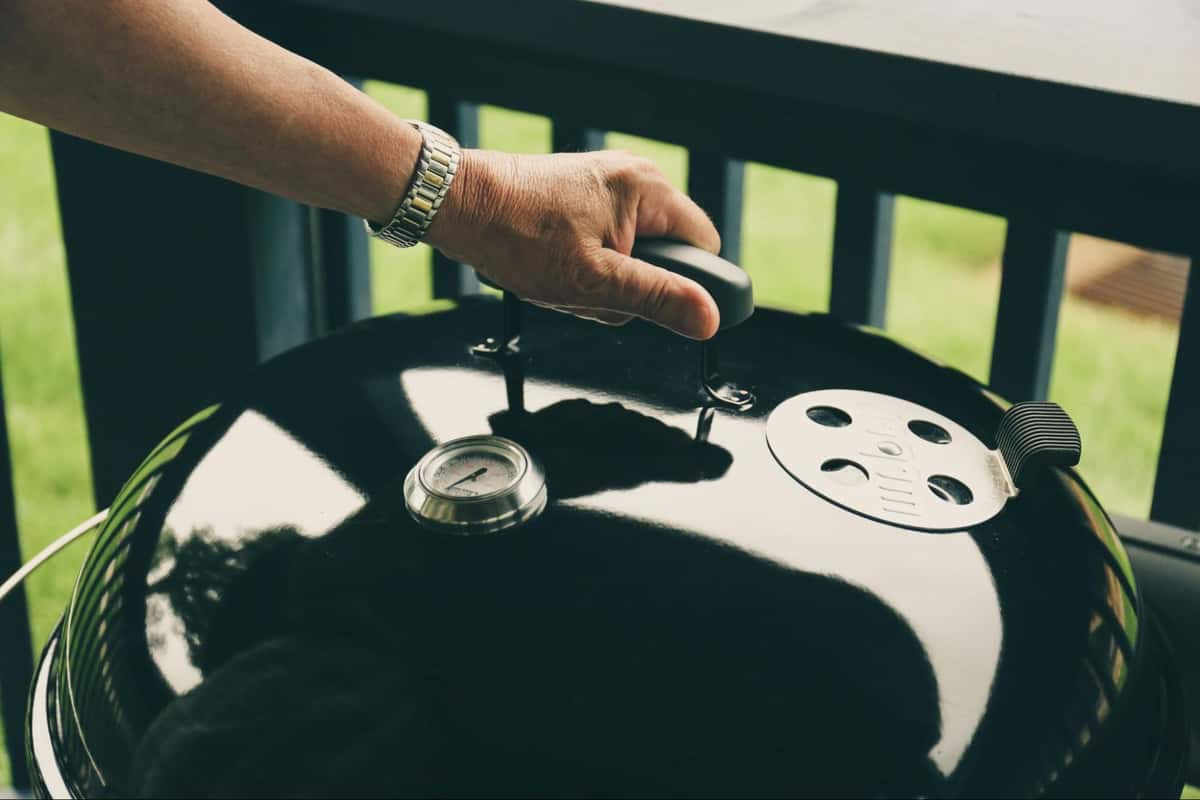 After cooking, turn up the heat to burn off any leftover food particles or sauces for up to fifteen minutes until clean. Then, clear out any remaining ashes or unused coals to avoid buildup.
Scrubbing cast iron pots and pans with a stiff bristle brush will safely scrape away unwanted debris and ensure they're ready to use for your next outing!
Learn More
Grilling is a hot commodity, and it's the perfect way to bring family, friends, and flavors together for an enjoyable dining experience. But it takes skill to pull off the ultimate grill. However, being prepared and staying aware while cooking is also essential. Grilling can be intimidating, especially for the pros. At Smoke Signals, every day is spent honing their craft and expanding their knowledge of getting the perfect char.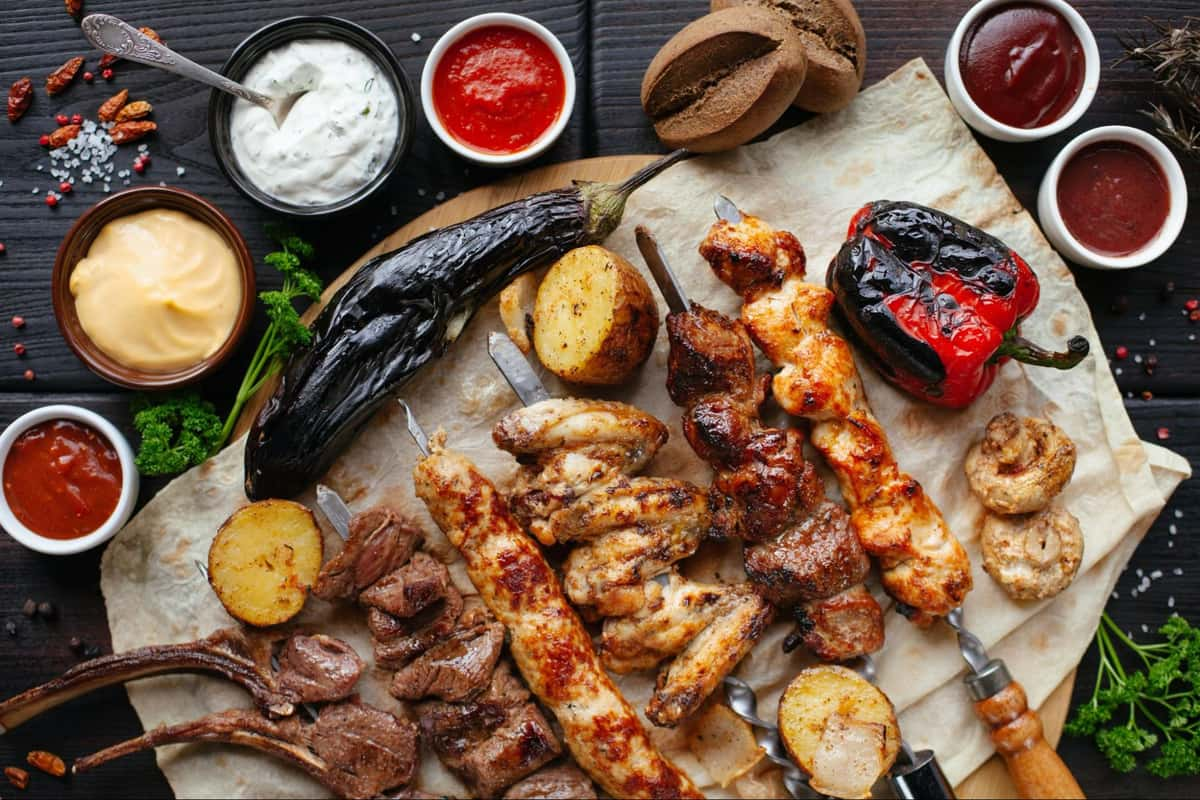 To learn more tips for grill functions and safety to keep you out of harm's way and your food delicious, Smoke Signals team members recommend online resources such as the National Barbecue & Grilling Association to ensure you have grilling success!