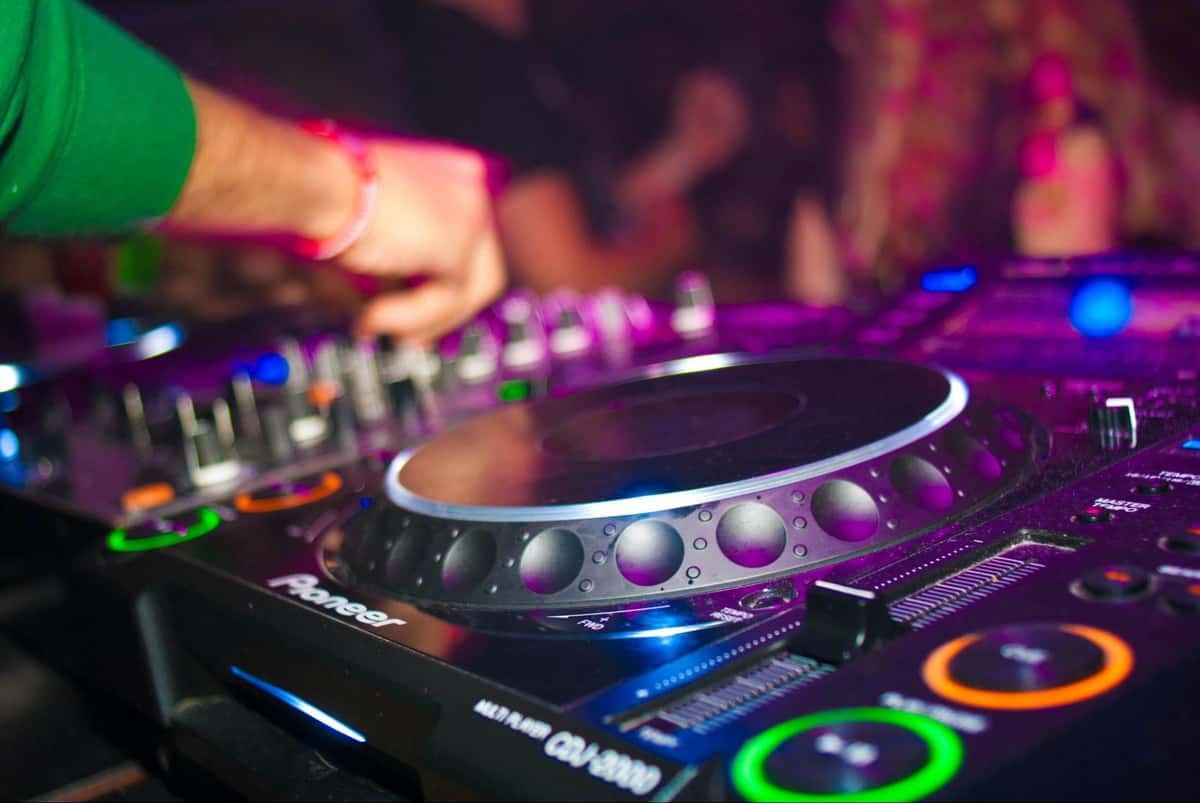 Wedding DJ
Choosing the Best Wedding DJ for Your Big Day at Smoke Signals' Music Hall
Your wedding is the ultimate celebration of your love, and what better way to toast to your new life together than with music? It sets the tone for your introduction as a married couple and for your guest's experience at the reception. So, it's essential that your wedding DJ hits all the right notes! But with so many options, how do you select the right wedding DJ for your special day? These tips can help.
Live Music or Wedding DJ?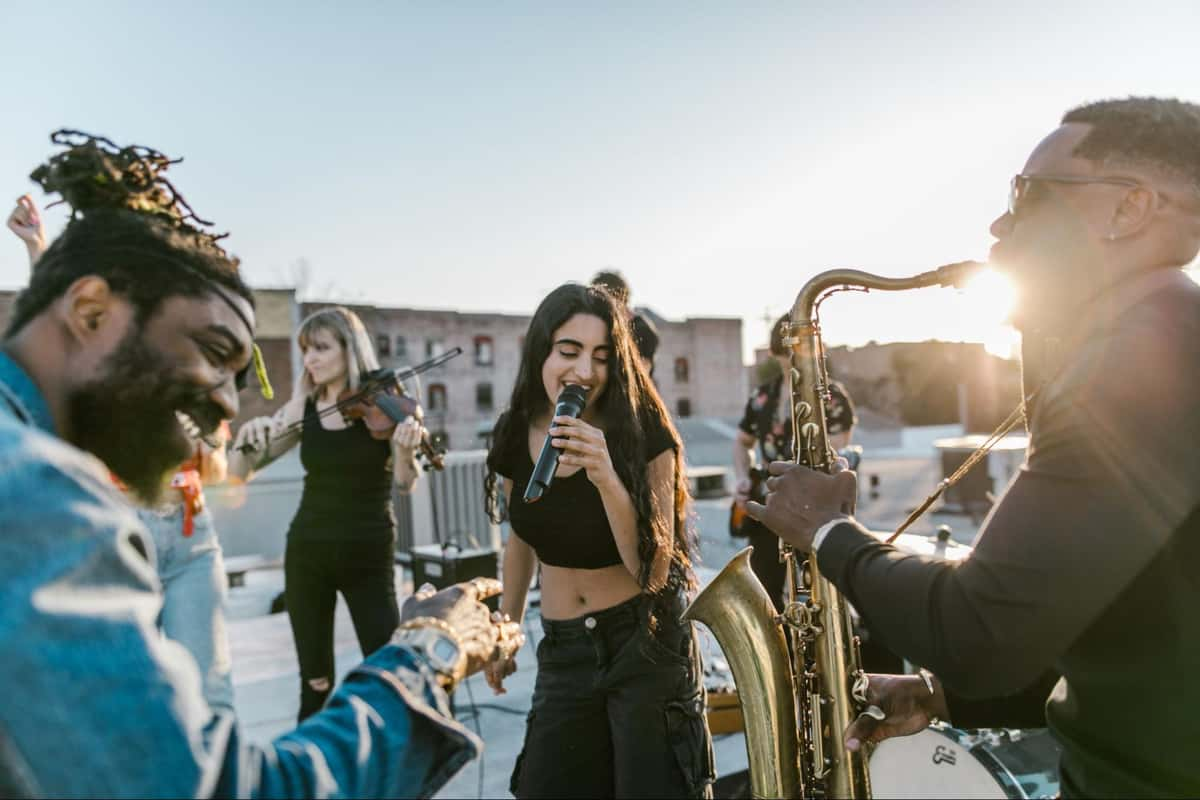 There are definite advantages to both live music and a wedding DJ. And at Smoke Signals, the Music Hall, one of our indoor venues, features a large stage for either, plus plenty of room for dancing. However, if you are considering a wedding DJ, here are some of the common reasons couples choose to go that route:
It can be more budget-friendly than a live band

You may have more variety in song choices

There may be fewer breaks in the music

The songs are as recorded, not a cover version

A DJ may be more flexible in taking song requests
Questions to Ask Potential Wedding DJs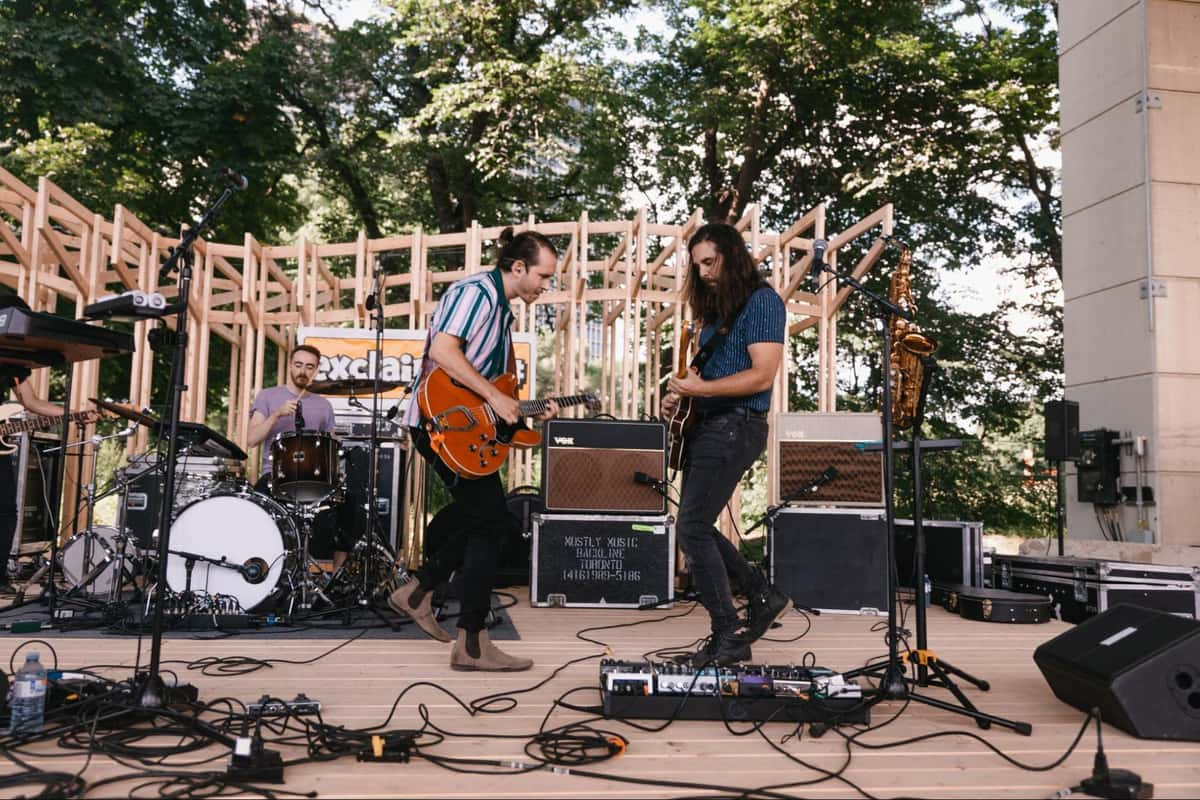 Once you've decided to move forward with a wedding DJ for your special day, next comes the challenge of choosing the right one. The Adirondacks region is a popular destination for weddings, so expect to find plenty of options here. However, asking these questions of each potential wedding DJ can help you narrow down the list.
Are you available? Making sure potential DJs are available for your wedding date should be the first question on your list and will probably be one of the easiest ways to narrow your options.

What's your experience as a wedding DJ? You don't necessarily need someone with decades of experience, but you also don't want to be the DJ's first trial run, either.

How many events do you perform in one day? It's not unheard of for a wedding DJ to book more than one event in a day. However, you don't want to be the last on a long list, or you may not get what you pay for.

Will you be the day-of DJ? While some DJs run their own businesses, other companies have a lineup of options. If the person you're speaking with won't be your wedding DJ, ask if you could also talk to them. Personality is extremely important in a DJ, so you want someone you'll feel comfortable can achieve the vibe you're going for on your big day.

Do you have references we can speak with? The best way to reassure yourself about a wedding DJ is to talk to those who booked them before. Ideally, you could speak to two to three references.

How would you describe your musical style? This is key as you don't want to book a DJ who focuses on country music when you're looking for Top 40 hits.

Is your set list predetermined? Often wedding DJs will have a predetermined setlist they can play on your big day. But if you're interested in adding or removing specific songs, make sure they're also open to that.

Can you share samples of your work? Likely you'll find samples on their website, but if not, ask if they can provide them.

Do you accept song requests at the event? Typically, at least a few guests will approach the wedding DJ with song requests, so make sure you know how they'll handle them beforehand. If they don't accept requests, that may be a dealbreaker as it could impact your guests' experience.

Can you also act as an emcee? There are a number of announcements that need to be made throughout your reception⎯wedding party entrance, father-daughter dance, and toasts, for example. These are typically made by the wedding DJ, but you'll want to confirm this with each option.

What equipment do you require? This will help you get an idea of the setup and also if there's equipment the venue will need to provide. Make sure to find out if they will also use lighting or special effects.

Do you have a backup for yourself and/or your equipment? Ideally, your big day will go off without a hitch, but sometimes things happen. You'll want to know how the wedding DJ will handle an equipment malfunction or if they are sick and can't make it to the event last minute.

Do you take care of setup and breakdown? Ideally, the wedding DJ and/or their team will handle the setup and breakdown of their equipment.

What are your rates? Wedding DJs may charge in any number of ways, from hourly to packages to some combination of both. If by package, ask for a detailed breakdown of what's included. If they charge hourly, ask for an estimated quote that includes setup, breakdown, and the event itself. And also, ask if there are any additional charges, such as parking, etc., that you may be required to pay.

What are your payment terms? Some wedding DJs will allow you to pay in installments, while others will require a down payment and a final payment.

What is your cancellation policy? Just in case, it's always good to know what cancellation, reschedule, and refund policies the wedding DJ has in place. If nothing else, it speaks to their professionalism.

Do you have the required insurance for my event? You'll want your wedding DJ to have liability insurance, plus any insurance that is required by your city or venue. Double-check with your wedding planner and/or venue on what is needed.
Help Planning Your Big Day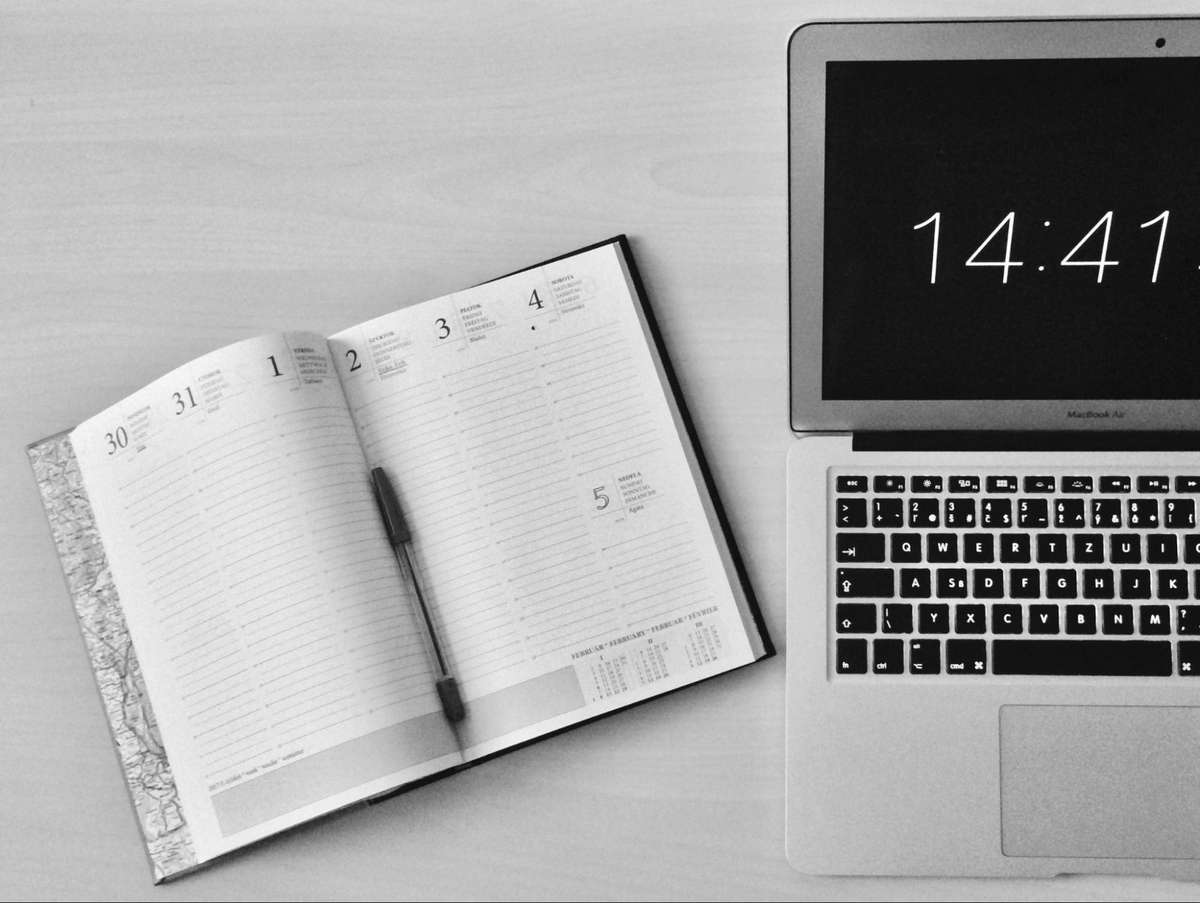 The Music Hall at Smoke Signals is an ideal choice for an all-in-one venue that makes planning your big day effortless. We can help you take care of the details so you can enjoy your wedding worry-free. Learn more about weddings at Smoke Signals today.