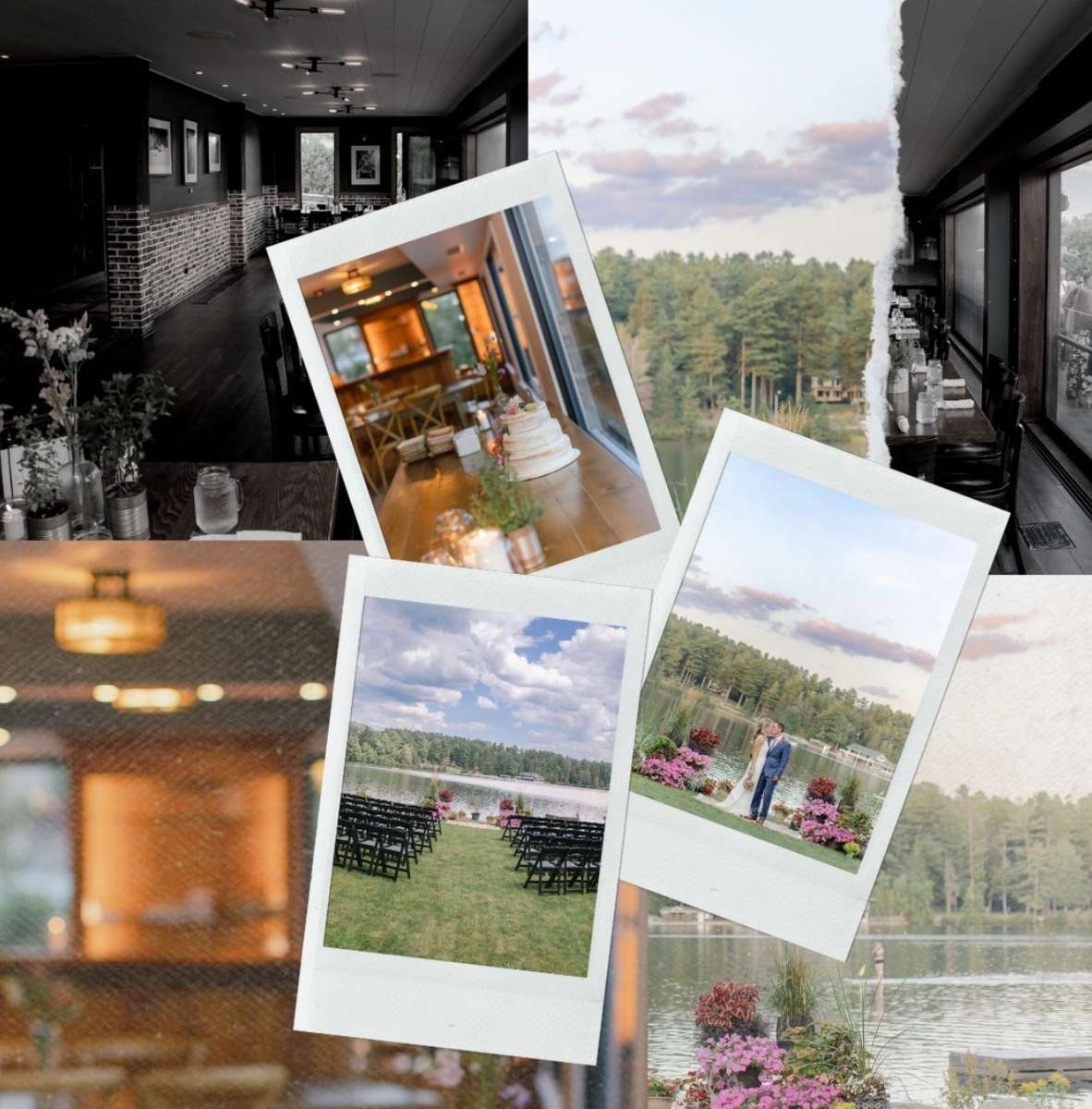 Who Decorates Your Wedding Venue?
All Your Questions Answered: Who Decorates Your Wedding Venue?
When choosing your wedding venue, you want a place that you can transform into a dreamy setting that captures who you are as a couple. And wedding decor is a big part of your special day. But you may have questions about who exactly is responsible for decorating. Here are some different options to consider as you decide who will decorate your wedding venue for your big day.
Go DIY!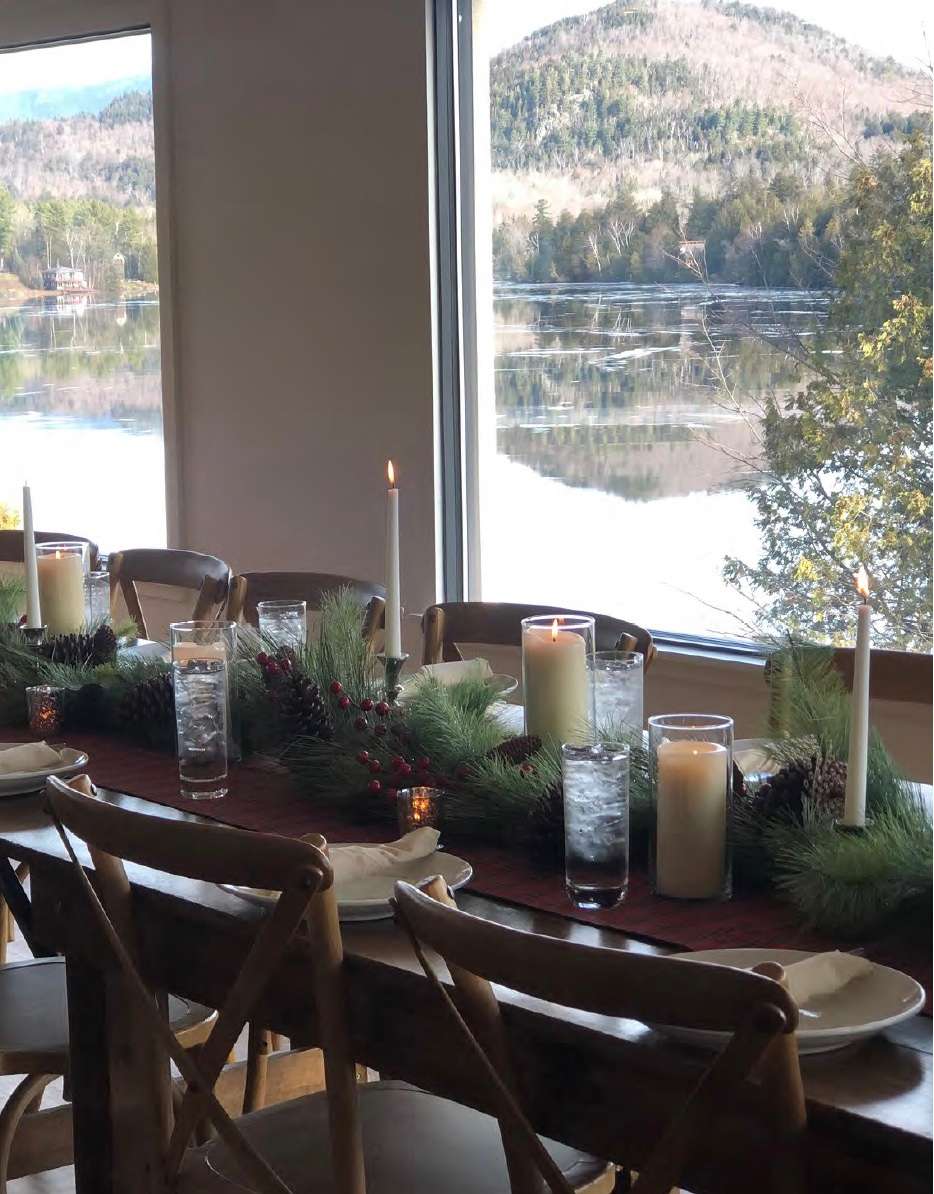 If you're looking for a budget-friendly option, you're in luck. Here are some tips to help you create your dream wedding without breaking the bank. First, consider using items from your home, like decorative pillows, blankets, chairs, and rugs. Personal items may be even more meaningful because they represent your style.
You can also repurpose decor from your ceremony for your reception. You'll save time and money when your reuse elements like seating and backdrops. And when it comes to centerpieces, let your imagination run wild. You don't have to follow any specific rules. Just pick a cohesive color palette and get creative. To help you stay organized, here's a checklist to help you plan your decorations.
Here at Smoke Signals, you can showcase the gorgeous lakeside scenic views with simple decor that complements your wedding venue. Our event spaces offer the perfect blend of rustic charm and modern elegance. And there are so many opportunities to make these spaces your own. So whether you choose The Music Hall or The Lake View Room, you'll have spaces that inspire creative DIY projects for your big day.
Hire a Professional to Decorate Your Wedding Venue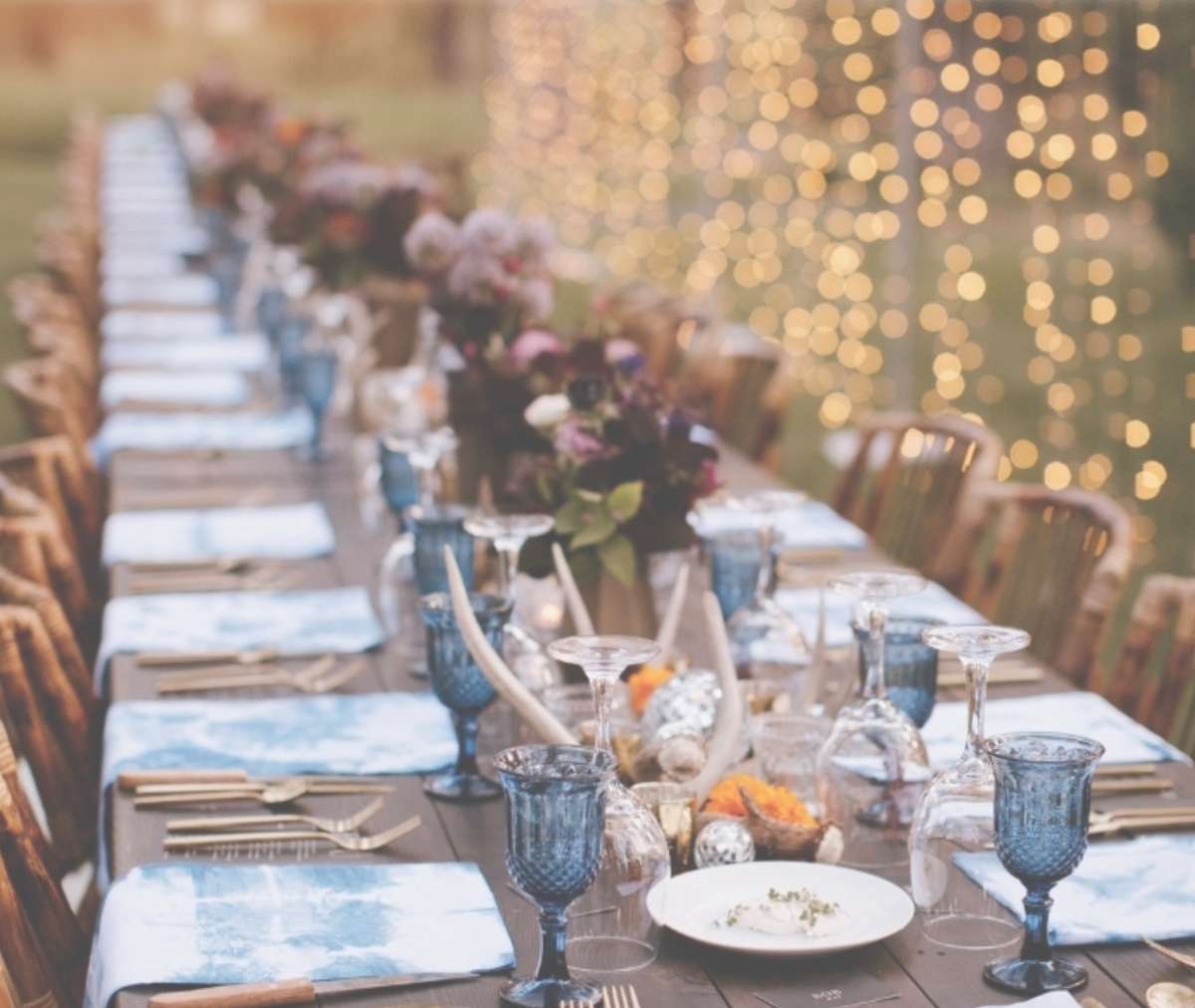 Photo Credit: Liz Osban
If you have more room in your budget, consider hiring a wedding decorator or designer. Your wedding decorator can help you plan design elements of your wedding that work for your specific venue. Usually, a wedding designer partners with your wedding planner and florist to bring your vision to life on your big day. From floral arrangements and drapery to lighting and props, wedding decorators have the skills and resources to transform a venue into a captivating space that reflects your unique style and personality.
If your wedding involves a simpler setup, a day-of coordinator may be just what you need. They have experience managing and organizing weddings, so you can collaborate with your day-of coordinator to create a design strategy for your wedding venue. And you won't have to worry about coordinating decorations. Your day-of coordinator will take care of that for you! Plus, the coordinator will have access to an extensive network of local vendors to help you find just the right look for your wedding venue.
Ask your venue's wedding planner or event team for recommendations for professionals they work with. If possible, look for a wedding decorator with experience setting up your specific venue. At Smoke Signals, our event coordinator can offer suggestions for local wedding professionals who have worked with us.
Here are some questions to ask your wedding decorator before you choose:
How can you help me design a unique and authentic wedding for me and my partner?

Can I see examples of your work?

As I described my wedding vision, did it spark any unique ideas for you?

How does your pricing work?

Will I be renting items? Will I own any of the decor items after the event?

Do you have specific colors you recommend we focus on?

What costs aren't covered in your proposal?

What is your communication style?

What can we expect from the rest of the process?

Will there be in-person meetings, phone calls, emails, and a venue walkthrough?

What kind of preview (such as renderings or layouts) will we be shown once we've decided on plans?
Chat With Our On-Site Smoke Signals Team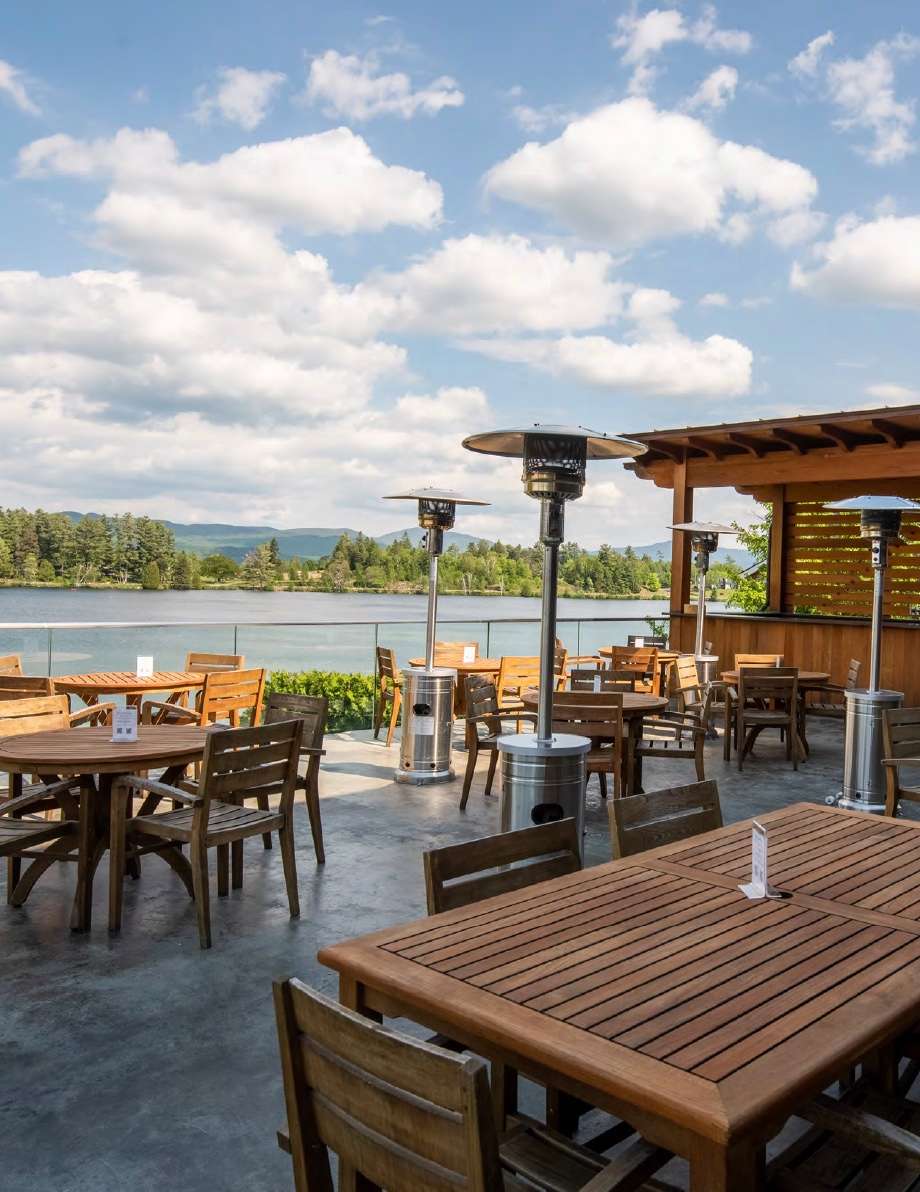 Many wedding venues have dedicated staff members specializing in event planning and decoration. And they understand the layout and logistics of the venue. Your venue may offer different décor packages or work with external vendors to create a customized ambiance based on your preferences. Plus, venue staff may be able to help with everything from setting up the tables and chairs to arranging centerpieces and lighting.
Before worrying about when to drop off your centerpieces and who will set up the lighting, talk with your venue. Some wedding venues will look after everything, while others may be less hands-on.
At Smoke Signals, our venue includes items like tables, chairs, linens, and any flatware, cutlery, chafing dishes, and serving equipment needed for your wedding. Our on-site team has experience setting up and breaking down wedding events, so you'll know you're in good hands. Schedule a consultation to learn more about how we can help you create a dreamy wedding experience.
If you need help, just ask! Our team has experience with different wedding decor setups, so we can make suggestions for what works best in our different spaces. For example, twinkle lights look gorgeous on The Deck, while lanterns with candles are perfect for our Lake View Room. We also have the inside scoop on where to find the best light at different times of day for that picturesque backdrop for your photos.
Get Your Friends and Family to Pitch In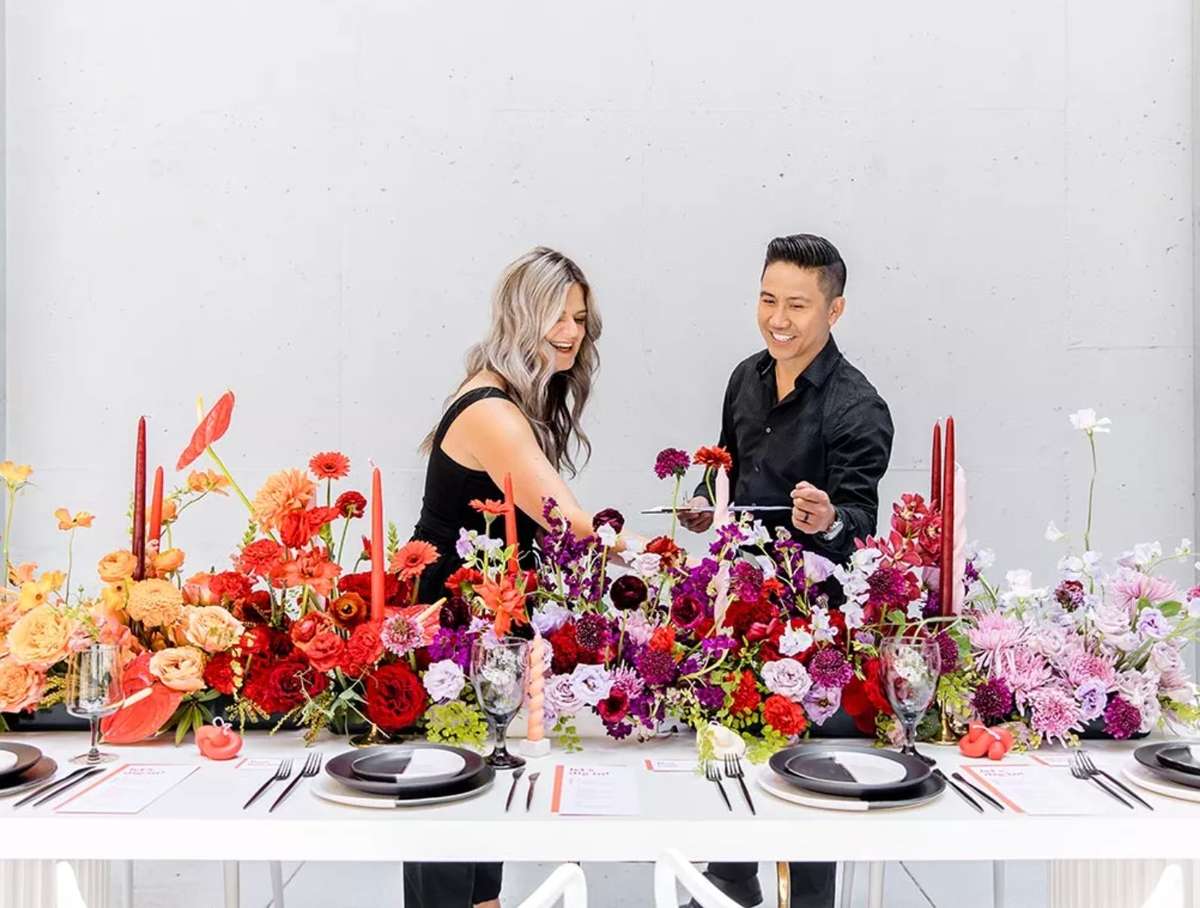 Photo Credit: Iris Mannings Photography
If you don't have room in your budget for a wedding decorator or day-of coordinator, consider asking friends and family to help out. Sometimes it's the homemade pieces that are the most memorable. Plus, the collaborative effort helps make your special day even more meaningful.
If you do ask friends to help you, you may need to lower your expectations a bit. You'll have to do more planning and act as the project manager to ensure everything is taken care of on time!
At Smoke Signals, we get it! This is your big day, and you want to create a memorable experience. No matter who decorates, we want your wedding decorations and your wedding venue to be a reflection of your love story and individuality. So, whether you decide to hire professionals or enlist the help of loved ones, the most important thing is to create a space that celebrates your union in a way that is truly special and meaningful to you. And we'll be with you every step of the way.